A Complete Guide To The Laws For Living In The Mobile Home Park Community
In this day and age mobile home parks have become the big thing in real estate, and this trend is on the rise. While living in a mobile home park is proving to be a great lifestyle for many people, there are laws and regulations to take note of that all residents must adhere to.
These laws, rules and regulations are designed for safety, quiet enjoyment, the welfare of residents, as well as the community owner and operator. It's all about promoting and ensuring a good quality of life for everybody involved.
Let's check out some of the things Californian mobile home park residents should be aware of.
Eviction Laws
Even if you own your own mobile home, due to the fact that you don't own the actual land it sits on means you can be evicted from a mobile home park. There can be numerous reasons why a tenant could be evicted, and these include but are not limited to:
Repeatedly failing to pay the rent on the lot, or always paying past the due date
Refusing to pay any park fees due
Carrying on an illegal business within the mobile home park
Excessive noise and disturbing the peace and quiet enjoyment of park residents
Regularly being in breach of the rules and regulations that govern the park
You have violated a local law and done nothing to rectify the problem
And more…
It's important that all residents are fully aware of California mobile home park eviction laws so you know where you stand and what to expect.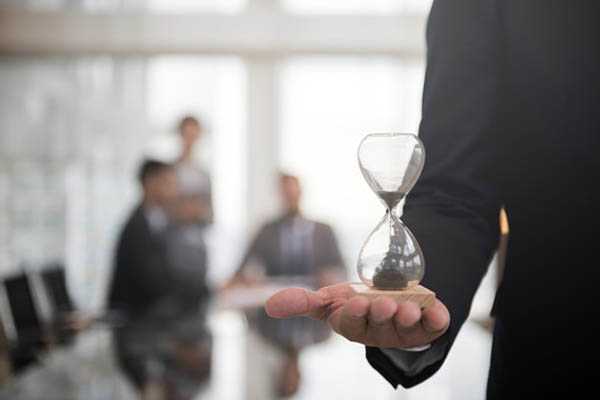 Mobile Home Park Rules & Regulations
While many parks will have the same or similar rules and regulations, they do often differ from park to park, depending on what management/owners require.
Do note that any rules and regulations park management puts in place are enforceable under Mobile Home Residency Law. All park residents are expected to know the rules and abide by them at all times. The park rules should be given to you when you sign a lease agreement.
Some possible rules and regulations may be:
Respecting the park property
Keeping your lot and common areas clean and tidy
Making sure you keep undue noise levels to a minimum
And so on…
There needs to be rules in place to keep order within the park and ensure a harmonious living environment for everybody.
All Mobile Home Park Residents Should Have a Lease Agreement
Having a lease agreement is to your own benefit as well as the park's, as it means you can't be unduly evicted on a whim for no valid reason. It also helps management maintain a park that's close to capacity.
Usually leases in a mobile home park are a minimum of 12 months or more in duration, which in effect gives you, the resident, stability and peace of mind knowing that you have somewhere comfortable to live for the foreseeable future.
The lease will stipulate the duration, the amount of rent to be paid each month, any other park related fees, and your responsibilities regarding utilities and so on. Management is also required to give you a copy of Mobile Home Residency Law (MRL).
Mobile Home Park Upkeep
While residents are expected to make every effort to keep the common areas of the park tidy, it's up to park management to maintain the mobile home park. Residents are responsible for ensuring their mobile homes and lots are well looked after and presentable at all times.
If everyone chips in with some effort, then your mobile home park will always be a place you are proud to live.
Your Home Could Be Inspected
The Department of Housing and Community Development conduct inspections of mobile homes from time to time to see if there are any code violations. Technically you can refuse them entry to your home, and if they want to carry out an inspection they must be invited inside.
Sometimes a complaint might be lodged with the Department of Housing and Community Development for violations of the Mobile Parks Act, in which case you'll be issued an infringement notice with between 30 and 60 days to rectify the problem.