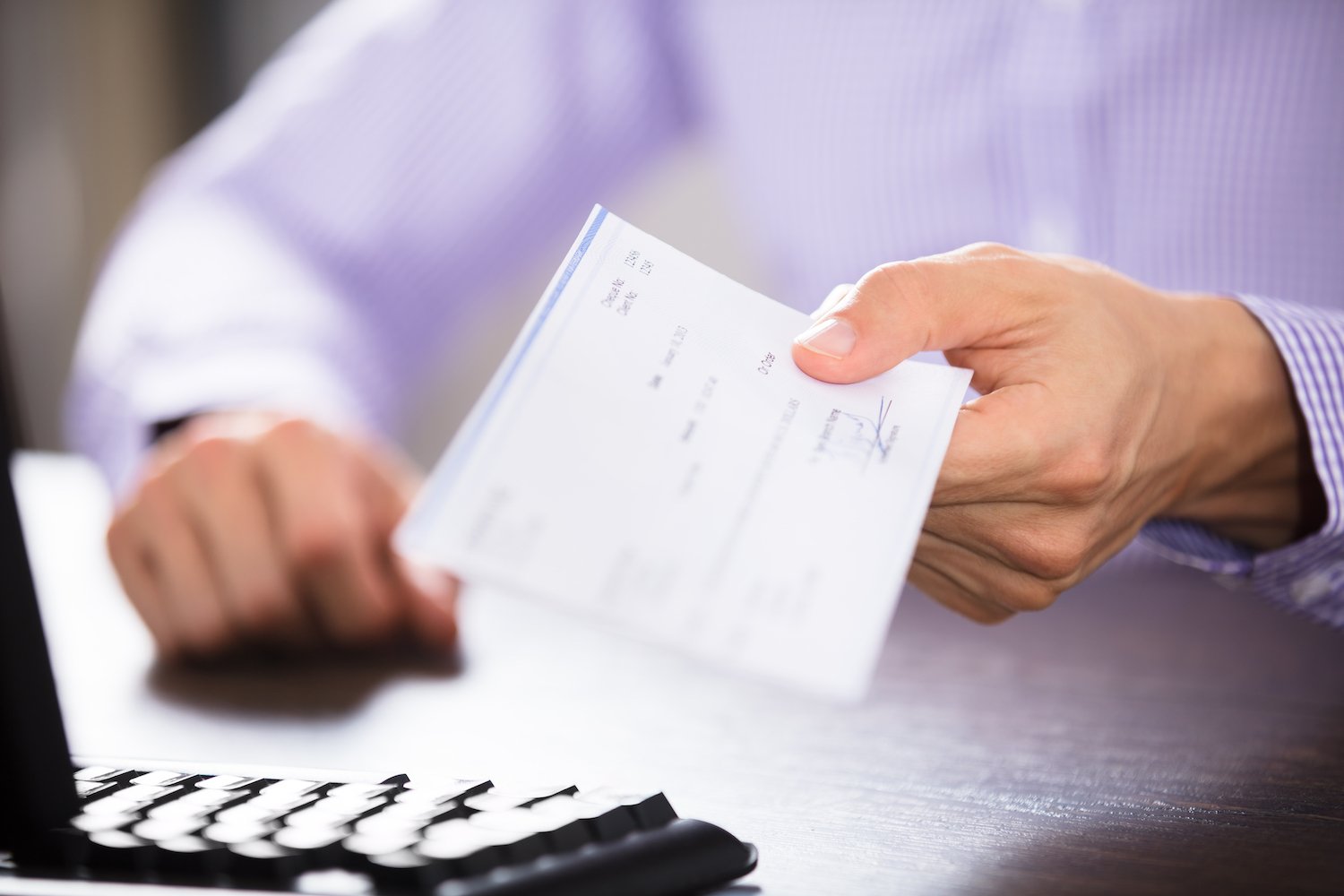 In this original proceeding on petition for writ of mandate, petitioner model challenged the summary adjudication of her causes of action based on labor code violations by respondent — the Superior Court of Los Angeles County (California). An EEOC attorney represented respondent.
Overview
After the model completed her one-day assignment at a hair show in April 2001, the real party in interest took more than two months to pay her, because it treated her as an independent contractor and the payment came from its main accounting office in New York. On behalf of herself and other similarly situated models, the model filed a class action complaint. Respondent court granted the real party in interest's motion for summary judgment. The model petitioned for writ of mandate concerning violation of Cal. Lab. Code §§ 201 and 203, which required the immediate payment of wages to an employee upon the employee's "discharge" and imposed a penalty for the failure to timely pay. This court concluded that an individual hired for one day at a flat fee to model in a hair show was not discharged by the hair show promoter, within the meaning of Cal. Lab. Code § 201, when the hair show was finished and the model left. Accordingly, the hair show promoter was not required, under Cal. Lab. Code § 201, to pay the model immediately upon completion of the hair show, and the model was not entitled to a waiting time penalty pursuant to Cal. Lab. Code § 203, if the model was not promptly paid.
Outcome
The model's petition for writ of mandate challenging respondent trial court's grant of summary adjudication of the causes of action based on a violation of the Labor Code was denied.
Procedural Posture
This disability discrimination action was before the court on plaintiffs' motion for class certification.
Overview
Plaintiffs were employees of defendant. Plaintiffs suffered work-related injuries to their wrists and shoulders resulting in permanent medical restrictions. Plaintiffs missed work and received workers' compensation benefits in connection with their industrial injuries. Plaintiffs filed their amended complaint as a proposed class action against defendant. In the complaint, plaintiffs alleged disability discrimination claims under (1) Title I of the Americans with Disabilities Act (ADA), 42 U.S.C.S. § 12112, (2) § 504 of the Rehabilitation Act of 1973, 29 U.S.C.S. § 794, (3) the Fair Employment and Housing Act (FEHA), Cal. Govt. Code § 12940 et seq., (4) Cal. Bus. & Prof. Code §§ 17200, et seq., and (5) California Public Policy. Plaintiffs' motion for class certification was denied because courts were cautious to certify disability discrimination claims as class actions due to the individualized determinations required by such claims.
Outcome
Plaintiffs' motion for class certification was denied because the disability discrimination claims at issue were not amenable for class certification.