The Different Types of Personal Injury Cases That Exist Today
It's an unfortunate fact that people injure themselves in many ways. Sometimes it happens on dangerous worksites. Others, it happens through a bad car accident.
However it happens, the frequency with which injuries occur demonstrates that people are frailer than they realize. They may find themselves suffering from an unexpected injury at any moment.
If you've suffered from such an injury, there's good news. Depending on the nature of your injury, you may have a case for a personal injury lawsuit.
How can you tell, you ask? First, understand the types of personal injury cases that enter litigation.
To help you learn about these injuries, we've compiled a guide to the most common injuries that face some form of case litigation. Learn more through our guide below!
Motor Vehicle Accidents are the Most Common Personal Injury Cases
The majority of personal injury cases stem from damage sustained through a bad car accident. The number of traffic-related incidents is far from surprising. Each year, millions of people suffer injuries or death from motor accidents.
You may have an entitlement to monetary compensation if you've suffered a bad car accident, whether as a driver, passenger, or pedestrian.
Medical Practice Injuries
Medical professionals are often among the most trusted workers in the country. Their profession is widely regarded as the pinnacle of respectability and intelligence.
Unfortunately, people in this profession aren't perfect. They occasionally display negligence with their patients. When this occurs, it can result in significant injuries and inconveniences for patients.
People refer to this sort of phenomenon as medical malpractice. It comes in many forms, including misdiagnosis, improper treatment, surgical errors, or failures to diagnose threatening conditions like cancer.
If you've suffered from medical malpractice, there's a high chance that you could receive monetary compensation. To learn more about this possibility, consider hiring a personal injury lawyer.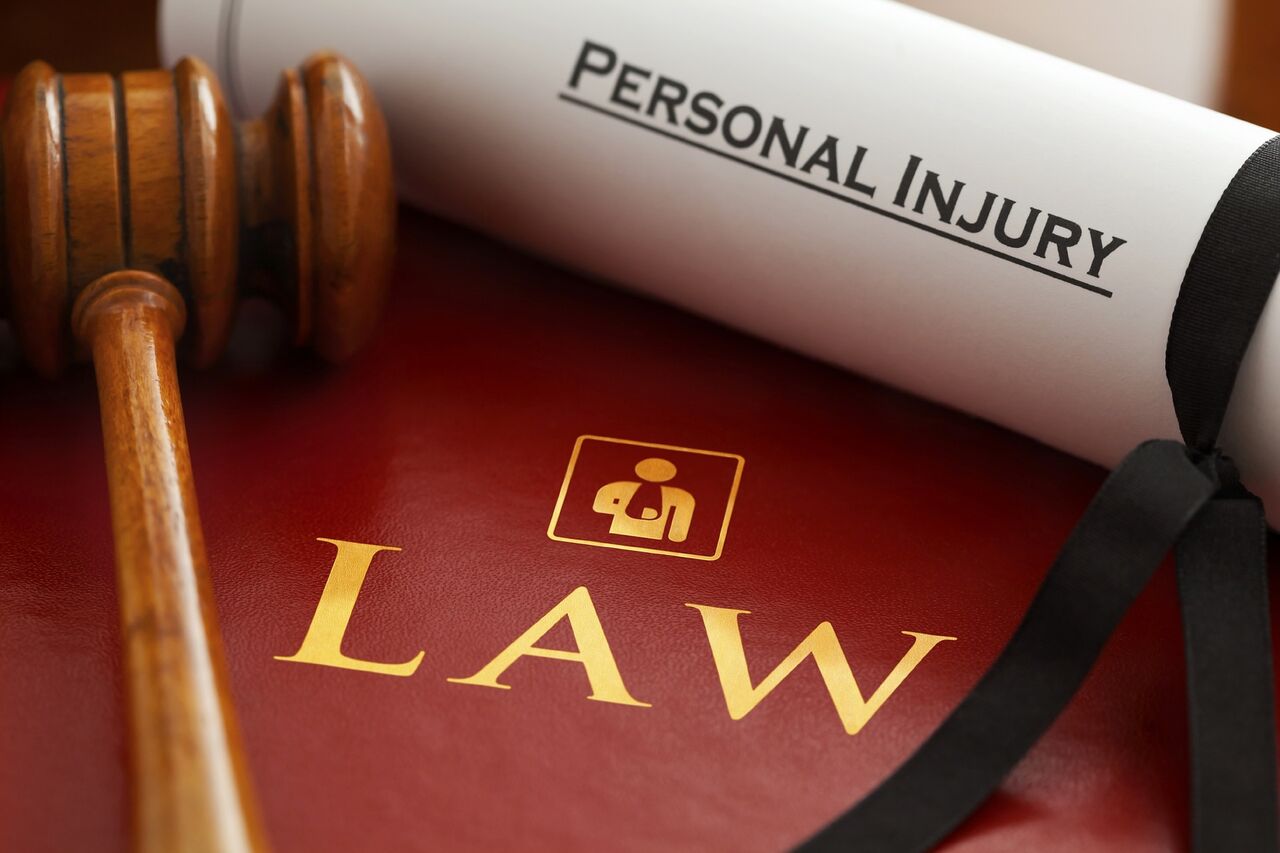 Workplace Accidents
When people think of workplace accidents, they often imagine these only happen in dangerous work environments like construction. In reality, though, accidents occur in several workspaces. All that constitutes a workplace accident is that you suffered an injury while attempting to do your job.
Let's say you were going down the stairs of your building to deliver a report and fell down to the next landing. Since you were on the job and performing duties, you would qualify as having suffered a workplace accident.
In most states, companies usually have significant protection against personal injury lawsuits. Instead, you'd have to file for worker's compensation to receive financial assistance.
Worker's compensation usually helps cover your medical treatment and "temporary total disability" costs. However, most worker's compensation policies don't require employers to pay you the full equivalent of your typical wages. In many cases, you may receive 65% or so of that figure.
Discover What Compensation You Qualify For
If you're curious about whether you qualify for personal injury cases, talk to a lawyer today. They can give you the counsel and experience you need to make this decision.
We hope you enjoyed this article! If so, check out our other content today!